Directly connected to Bangkok Golf Club and within a few minutes reach of the neighboring Riverdale Golf Club, Tinidee Hotel Bangkok Golf Club is an absolute delight for all golfers. Guests of the hotel can enjoy special concessions on golf bookings and both clubs offer facilities for the hiring of equipment.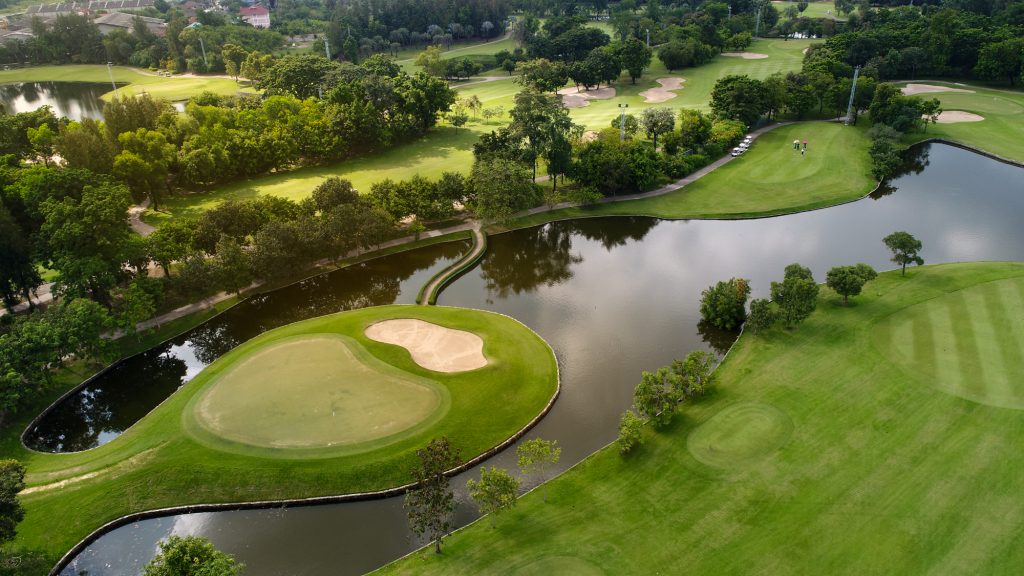 Bangkok Golf Club
This splendid 18-hole championship course of international standard, is superb to play, both challenging and rewarding. With impressively maintained fairways and manicured greens, the course includes some outstanding features including an island green.
Riverdale Golf Club
An 18-hole golf course carved into a valley deep in the delta of the majestic Chao Phraya River, it features "up hill and down dale" golf never before seen in the region's predominantly flat golfing landscapes.